Check out our prices,
If you are looking for alternative pricing for the long term storage of your reproductive tissues.
We know we compete very well!
Prices
WELCOME TO
Family Fertility CryoBank
The Family Fertility CryoBank has over 30 years in experience in the storage and maintenance of cryopreserved, reproductive tissues. Patients from around the world choose the Family Fertility CryoBank as the storage location for their reproductive tissues. Our staff is passionate about making your dreams come true and strives to offer the best patient care.
Family Fertility CryoBank has two acquisition and storage locations in San Diego and Orange County, that are licensed by the state of California, CLIA and registered with the FDA. The Family Fertility CryoBank remains committed to the highest standards of patient care and reproductive health services.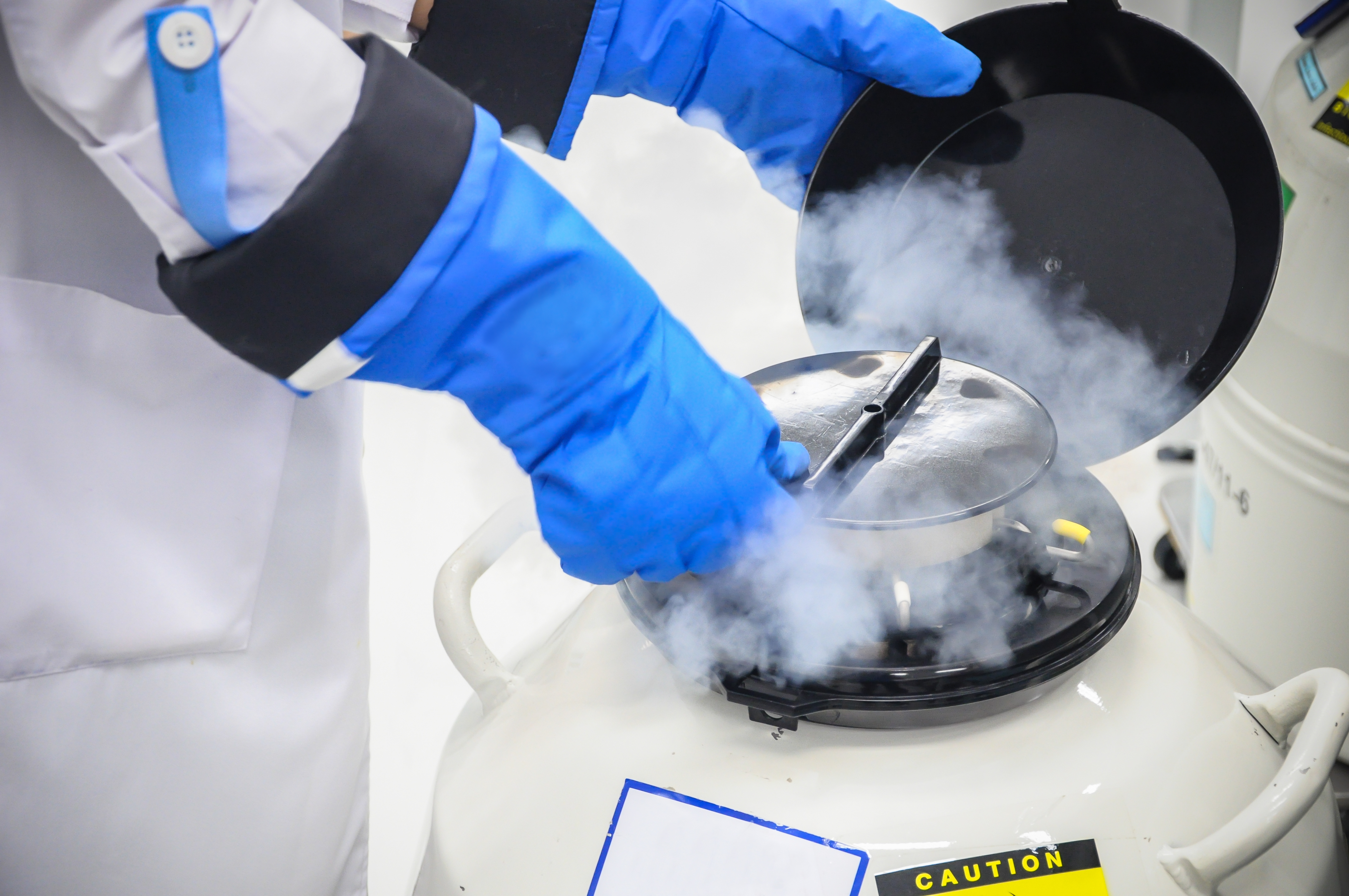 I would like for people who are thinking of choosing a fertility center to know that my experience with the Fertility Center of Ca, located in San Diego has been excellent…The staff and medical professionals are very caring, kind and sensitive to each patients needs and wishes regarding storing of one's human tissue…Selecting a facility can be overwhelming to one at first, however this is the proper place to begin your journey. The caring staff make the process as seamless as possible and their guidance makes you feel important to them, therefore you feel confident as a storage patient… They speak to you with respect and treat you with dignity!…