At the Family Fertility CryoBank (FFCB), we urge you to consider us for your short and long term storage of reproductive tissues including embryos, eggs, sperm, ovarian tissue and testicular tissue.
As one of the original cryopreservation centers on the West Coast, FFCB has extensive experience with fertility preservation, providing safe and secure long-term storage for over 25 years, earning the trust and respect of those in the Southern California region and beyond.
Why consider FFCB for the long-term storage of your patients' reproductive tissues:
25 years of cryopreservation and billing experience.

The ability to decrease your liability immediately. Recent issues with tank failures, automatic fill failures and poor quality assurances have resulted in the end of careers and businesses. FFCB can remove that liability.

Space at your IVF clinic is precious and limited. Offsite storage increases your lab flexibility and capabilities.

FFCB provides extremely competitive long-term storage rates however; one of our options allows you protection, income generation at your pricing, and security.

FFCB provides independent storage of infectious-disease-quarantined specimens.

Our laboratory is closely monitored with biometric and video security.

We provide patients with in-house financing for those patients with financial hardships but need their tissues.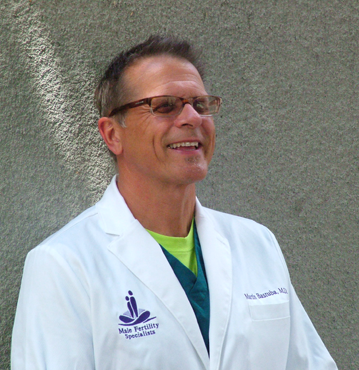 Dr. Bastuba is a Urologist and therefore is a friend with ALL infertility clinics.
He provides many of the services required by IVF centers such as TESE, mini-TESE, TESA, TFNA mapping and comprehensive sperm testing (DFI, COX, micro-fluid testing). Dr. Bastuba also has an anonymous donor sperm bank.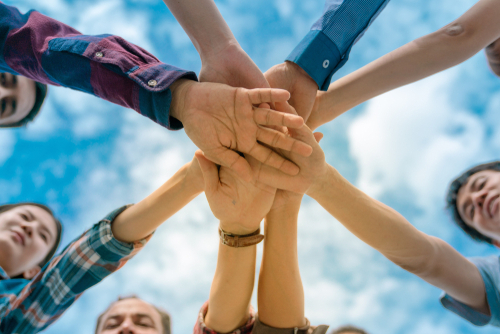 FFCB offers 3 types of service packages…
Let FFCB do your billing.
Best team on the planet to capture what you deserve, national and international skip tracing, high collection rate.
FFCB charges a $50 flat rate for all services collected.
FFCB physically stores your cryogenic dewars flasks/tanks at our facility.
Q/A is performed regularly and you obtain quarterly reports.
You continue to bill your patients.
FFCB insurance coverage for earthquakes, fire and other natural disasters.
Charges are based on the size of your flasks/tanks with discounts based on volume.
FFCB transfers your patient's reproductive tissues to our cryogenic dewars flasks/tanks.
FFCB bills and takes all responsibility and liability including for destruction of the tissue when appropriate.
You immediately reduce your liability.
You immediately reduce your cost, by reducing staff or transferring their services to other projects. Remember FFCB has a dedicated  team, thoroughly trained with an unbelievable track record.
Your practice will receive income in the amount of $35 for each year of storage paid by the patient. We don't get paid unless you do but we also perform all of the billing process.